Ahh, Mondays.  I love them.
Last week and weekend were as packed full as they could possibly be.
All very good things, but man, it was a lot!!  Something I have been working towards for a while came about in the last week and I will be sharing that exciting news with you this week.
But first coffee..
 Today Jennifer from Coffee with Jen is kicking off her #52lattes series!  I had the great privilege of being her first cup.  Check out her series here:
And while we're sipping have a listen to the latest Women Living In Faith Podcast!
Jennifer and I have too much fun recording these!  In todays podcast we are discussing what we are currently reading and listening to.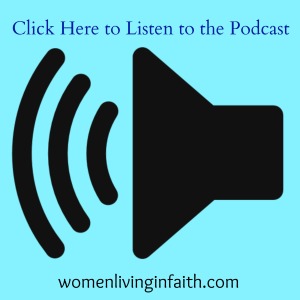 Hope you are having a #magnificentmonday!
Blessings,
Gretchen